Engage, Reward and Retain Your Customers with Kangaroo
With Less, Earn More
Earning customers loyalty is the easiest, fastest, and least expensive way to run a successful business.
It costs five times as much to attract a new customer than to retain an existing one.
(T. A. R. P.)
A repeat customer spends 67% more than a new one.
(Bain & Company)
Of consumers are likely to buy a new product when learning about it from friends.
(Nielsen)
Increase in profit could come from only 5% increase in customer retention.
(Bain & Company)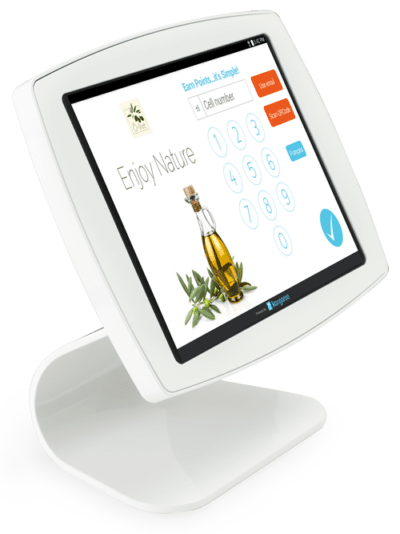 Start Your Own Loyalty Program in Minutes
Kangaroo is an easy and effective platform to help you engage and retain customers with minimum effort and cost.
Register your business on Kangaroo
Personalize it to match your brand identity
Start enrolling existing clients and attracting new ones
Choose to reward your customers by "Visit" or by "Spend"
Avoid slowing down the line using the

QuickScan

feature
Add your business on the home screen of your customers smart phones
Increase Sales Using Kangaroo's Auto-Marketing Engine
Kangaroo helps you target customers with relevant offers to bring them back to your store.
Send relevant offers to targeted customers
Attract nearby customers using the

Geo-Location

feature
Boost off-peak times sales using the

Traffic Booster

feature
Grow your sales with SMS, Email and Push campaigns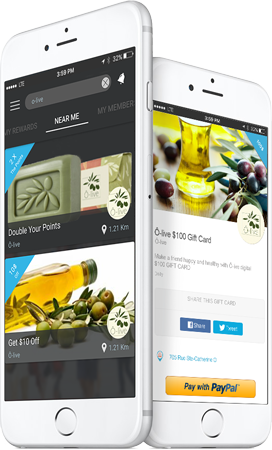 You can easily configure Kangaroo's platform to meet your business needs and personalize your loyalty program to match your brand.
Create your own branded digital gift cards
Keep customers engaged using the

One Tap

feature
Attract more customers with the

Social Media Referral

tool
Promote specific products using the

À la Carte Rewards

feature
Build stronger relationship with your customers using

Kangaroo's CRM

feature
Add unlimited number of stores / branches
Connect your Kangaroo platform to your POS
Measure Your Success
Monitor and adjust your program
based on how your customers react to it.
Access your Dashboard and control your program from any device
Get priceless insights about your customers shopping behavior and trends
Receive weekly performance analytics by Email or SMS
Will Work for Your Business
Join our Long List of Satisfied Customers in Various Industries
Enough of what we say.
Here's what our clients say about us!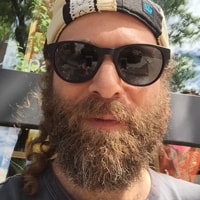 It feels like Kangaroo was designed specifically for our business needs. Almost 100% of our customers adopted our rewards program and this was possible because of its simplicity and efficiency. We love it!

We've been using Kangaroo for over a year and we have seen our customers' interest in it grow day by day which has a direct impact on our bottom line.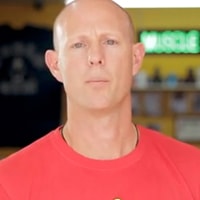 We don't use Adwords and Facebook ads anymore… We decided to use Kangaroo for marketing, loyalty and customer retention since this is the only thing that really worked for us. Kangaroo proved itself time and time again. We are actually Kangaroo fanatics :)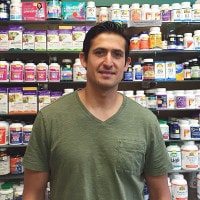 Desde el primer momento que me presentaron el sistema de lealtad Kangaroo sabía que cumpliría todas mis expectativas como negocio, y así fue. El programa es bastante flexible y se adapta a tus necesidades. Además, nuestros clientes no pueden estar más contentos por la calidad y eficacia del sistema.
Affordable Pricing that Fits Every Budget
Digital Loyalty Program

Unlimited Members

Reports and Insights

Social Media Integration

Technical support

Automated Marketing

Unlimited Marketing Campaigns
Unlimited offers

Customer Mobile App

Digital Gift Cards

Raffle/Draw module

POS & eCommerce Integration

À La Carte Rewards

Customer acquisition referral module
For Enterprise Solutions, Multistores & Franchises